Announcement:
All-State Chorus Prep Day
January 6, 2024 from 9am-3pm at South Charleston High School
For more information contact Billy Burdette at [email protected]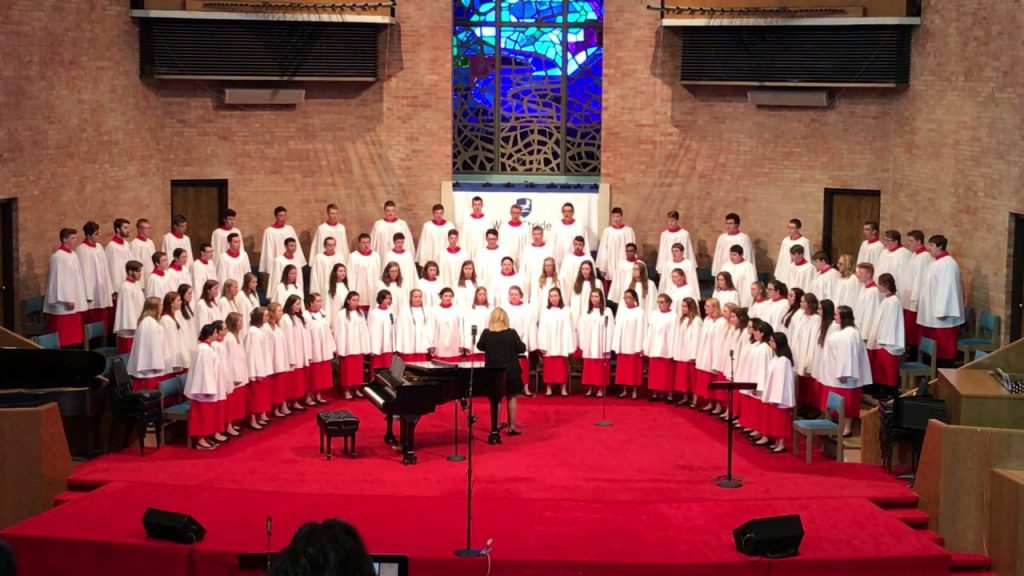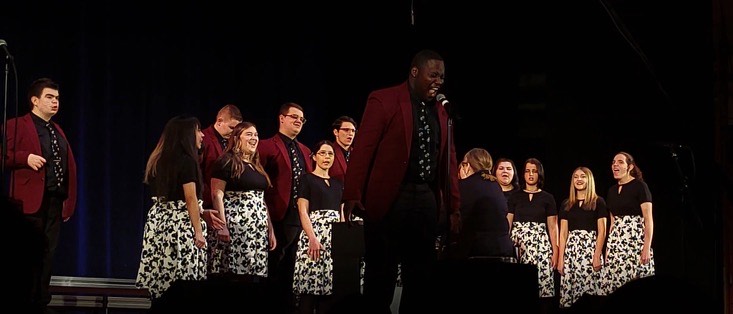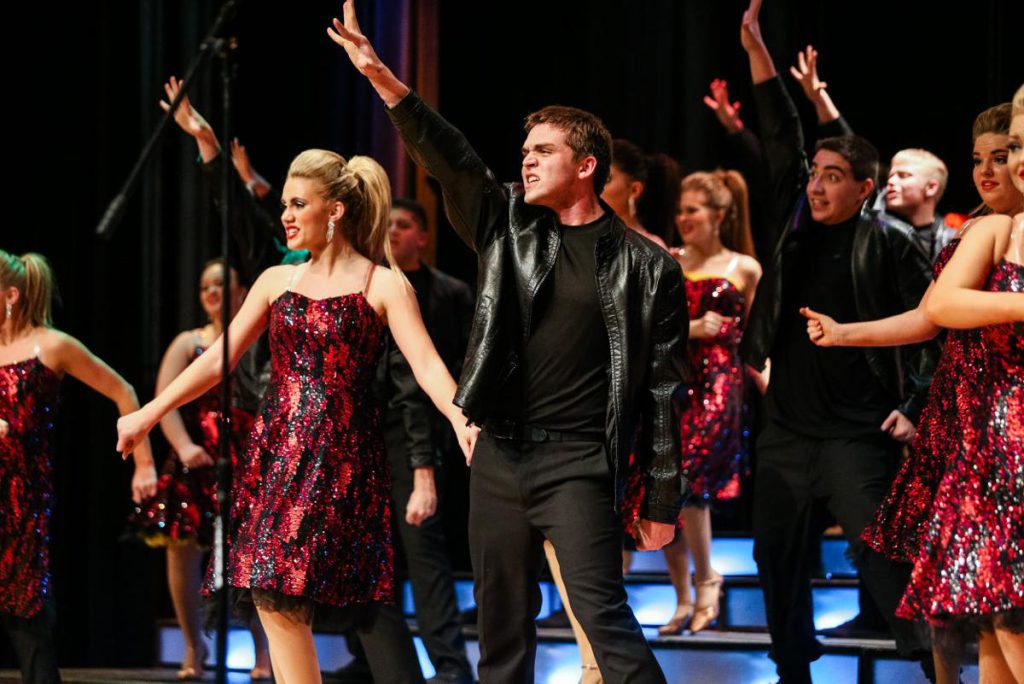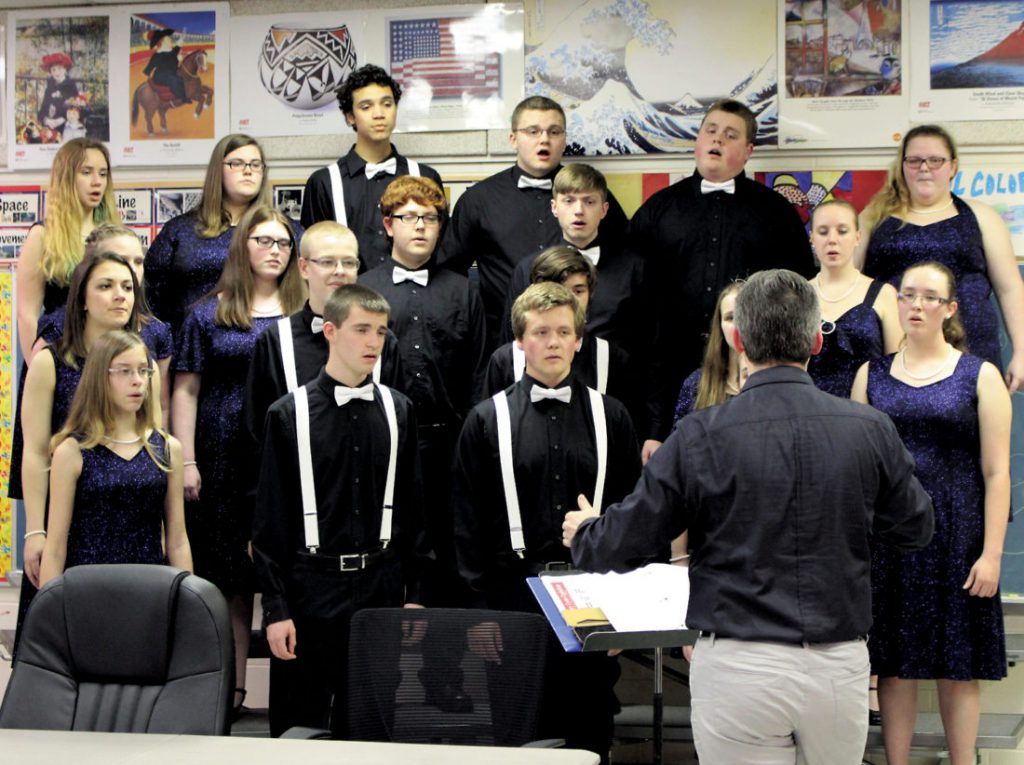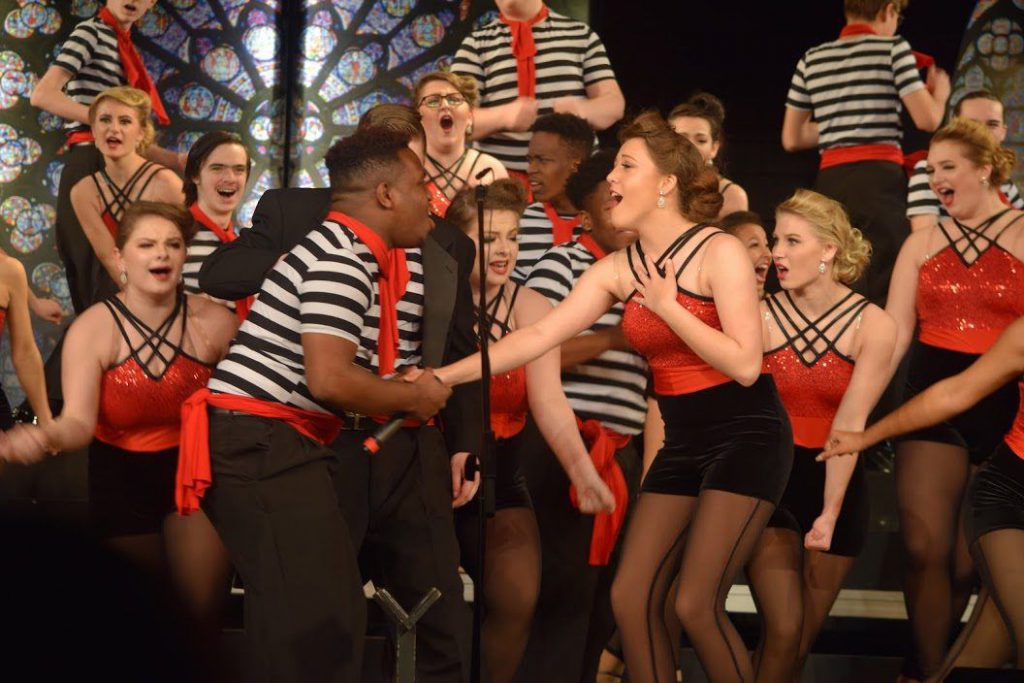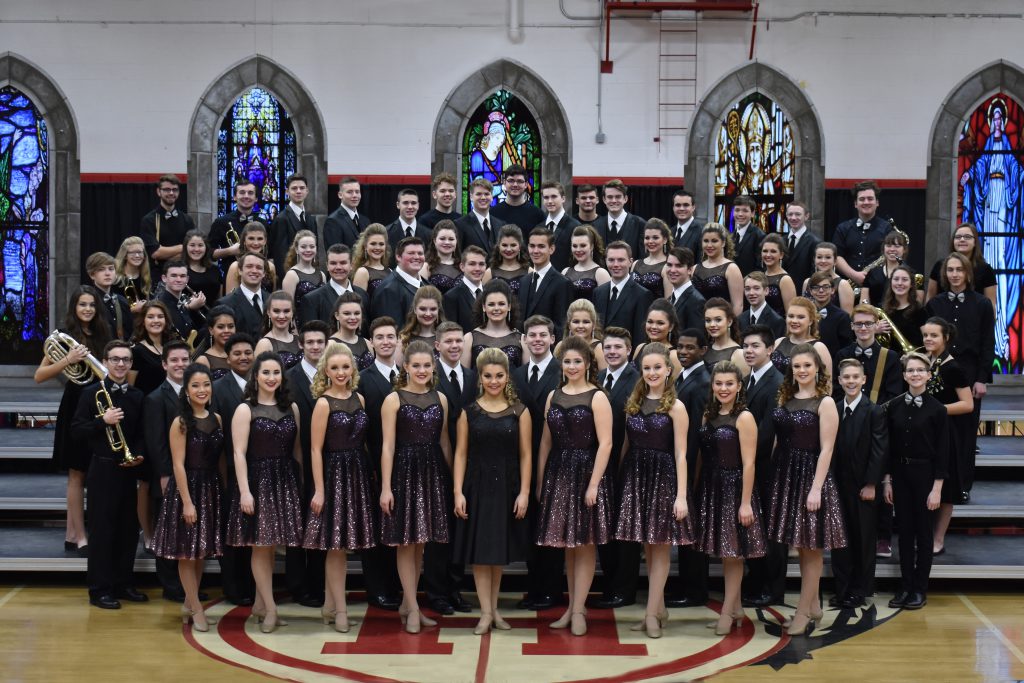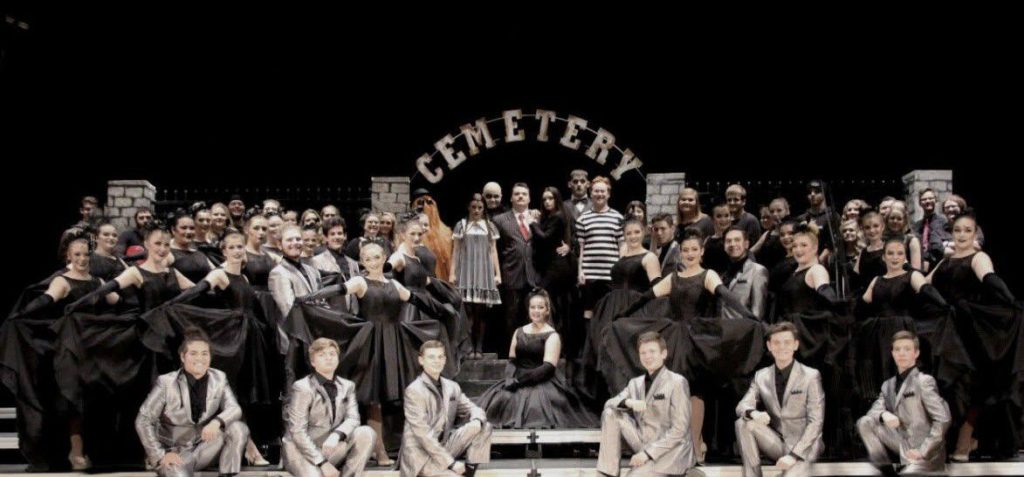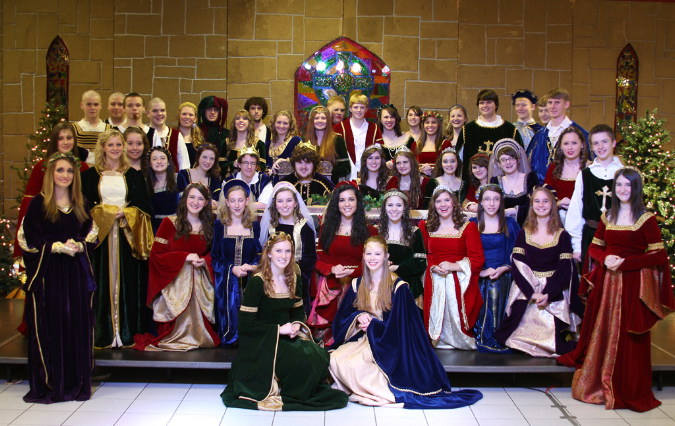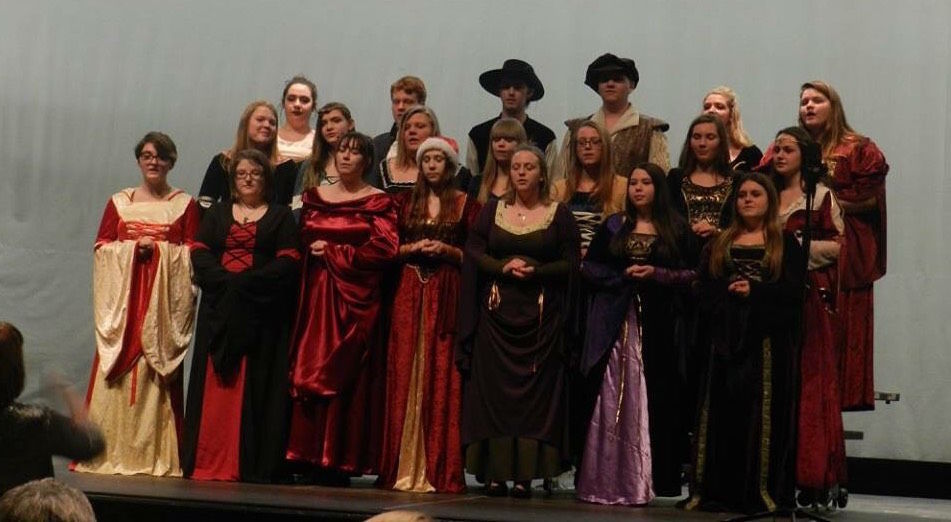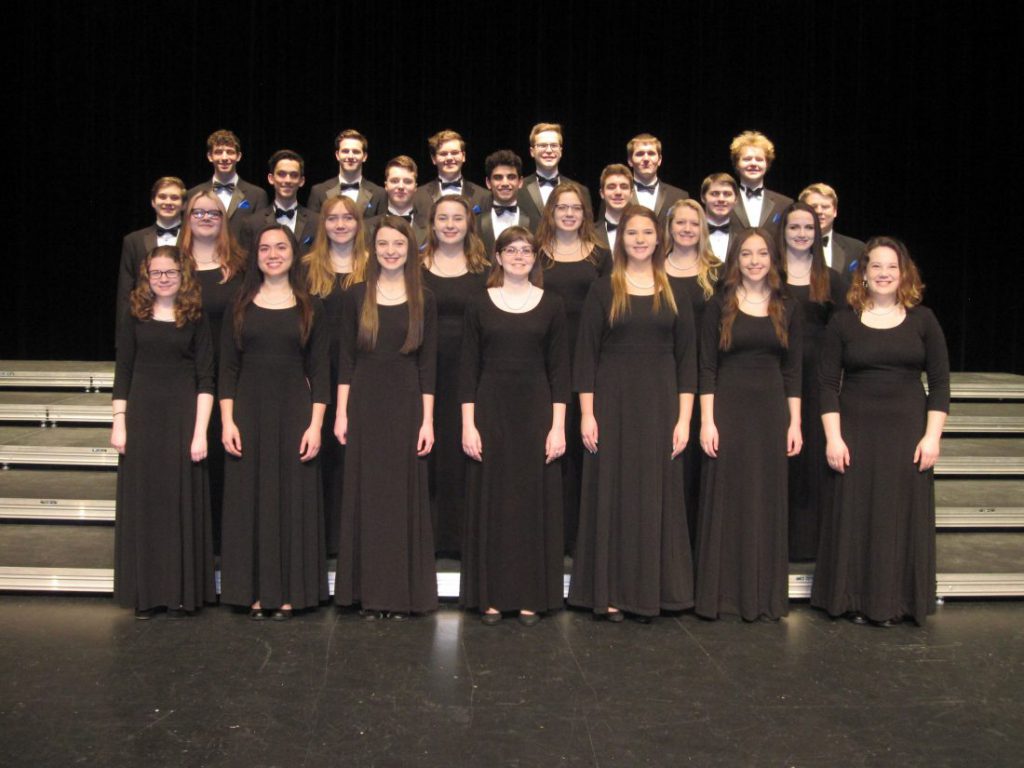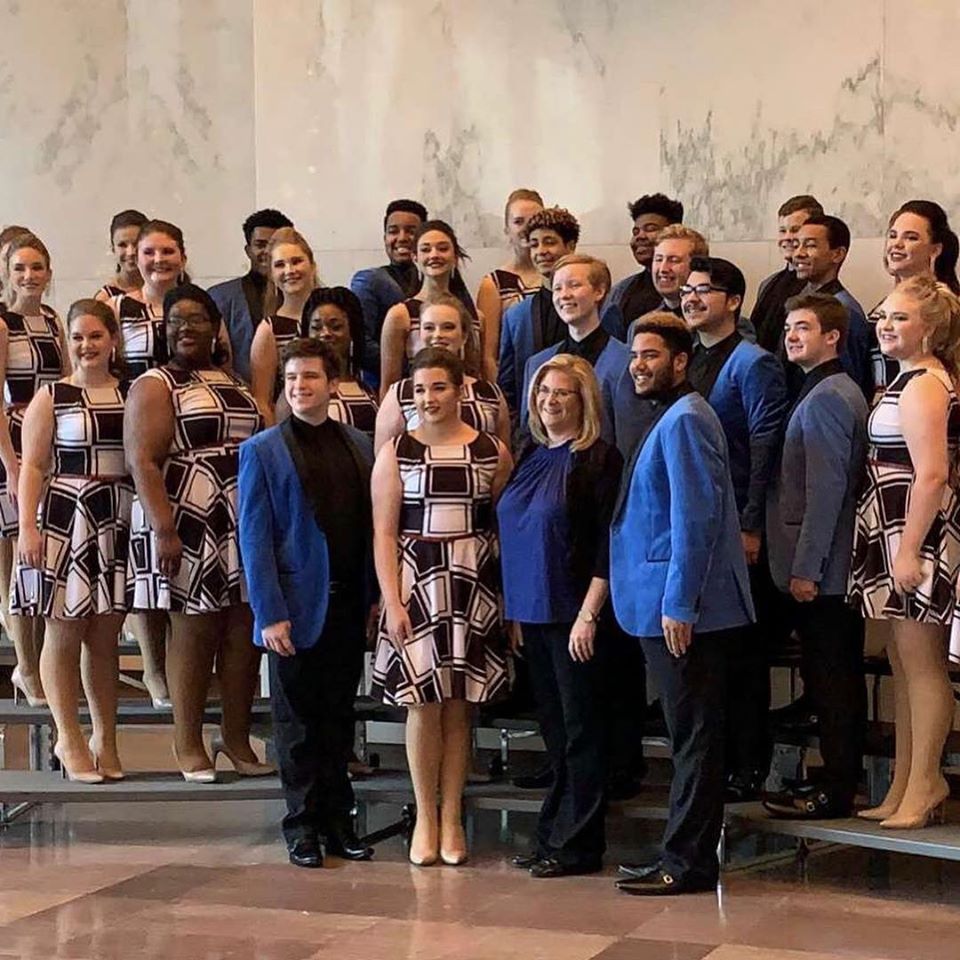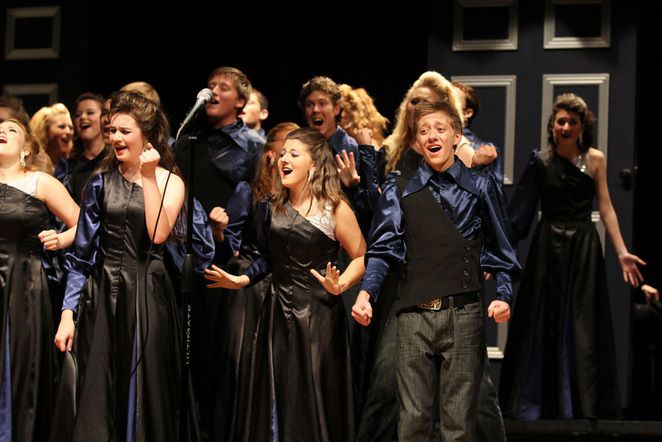 West Virginia
Vocal Music Association
The West Virginia Vocal Music Association's purpose is to promote vocal music in all West Virginia Schools. To provide student activities through vocal participation as well as provide workshops and clinics for personal advancement of its members. And to encourage cooperation with the other divisions of music education in West Virginia schools.
Welcome to the West Virginia Vocal Music Association's website. We offer many great opportunities throughout the year such as the WVVMA All-State Chorus and the WV State Show Choir Festival. All information pertaining to the association and our events can be found on this site.